Air Conditioner Dust Cover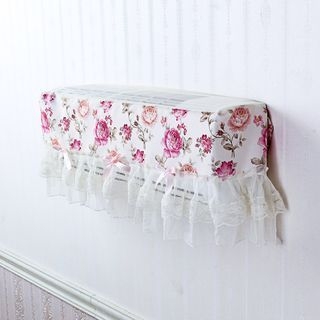 Brand from China: Home Simply. Color: Flower, Materials: Eiffel Tower: Linen / Flower: Polyester, Size: 86*20*37.5cm, Care: N/...
Buy Now
$16.90
Related Products
Shape Round//Ravenna Patio collection//Weather Resistant//Weather Resistant Details Water repellent and resistant PVC undercoating//Mildew Resistant//UV Resistant//Heat Resistant//Water Resistant//Product Type Air conditioner//Fastener Elastic//Colour ...
View Item
Duck Covers provide breakthrough protection that keep air conditioners protected when not in use. Our innovative multi-layered material creates superior airflow between your air conditioner cover and air conditioner, eliminating condensation that can damage your outdoor condenser. Duck Covers do not crack or fade over time. Migrate to the best air conditioner cover today.
View Item