Car Back Seat Headrest iPad Mounting System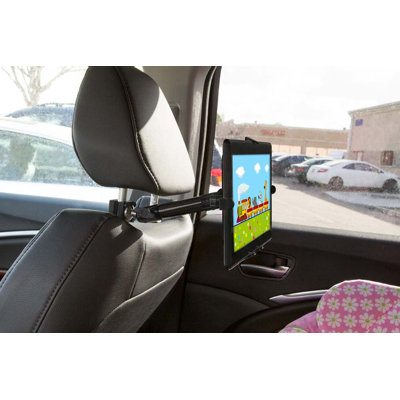 Rotates 360 degree from the head//Rotates 180 degree at the midpoint//Product Type Mounting system//Primary Material Details Carbon fibre//Application Vehicle//Device Compatibility iPad; Tablet//Attachment Type Bolt//Finish Black//Powder Coated Finish/...
Buy Now
$109.99
Related Products
Brand from China: ECLAT. Color: Random Color, Materials: ABS Plastic, Size: Diameter: 4.2cm, Height: 2cm, Care: N/A
View Item
Bedtime Bear rests comfortably upon a crescent moon, no doubt enjoying pleasant dreams under a starry night sky; an endearing message of love is shared on the opposite side. Ne'Qwa Art artisans craft this ornament with a special, centuries-old techniq...
View Item