Westinghouse Lighting 52" Bocca Energy Efficient LED Reversible Plywood 4-Blade Ceiling Fan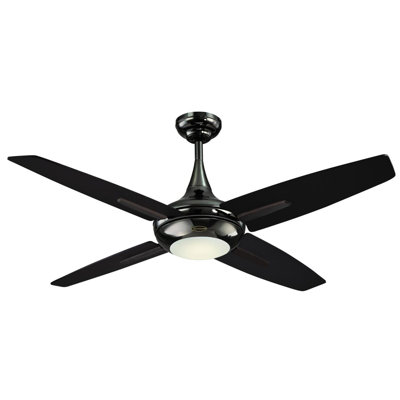 Airflow 5,193 CFM; Energy Usage 64 W without lights; Airflow Efficiency 81 CFM W//For rooms up to 360 sq. ft. (18 x 20 ft.)//Gun metal finish, 4 applewood black reversible plywood blades, and frosted acrylic shade light fixture//Includes light fixture ...
Buy Now
$229.99
Related Products
Energy efficient black lexan globe porch wall fixture with photoelectric sensor. (1) 13-Watt quad tube GX23-2 base bulb not included.
View Item
The 8 pack lights is an AC-powered LED night light with advanced built-in light sensors. It can be set to automatically turn itself on at dusk and off at dawn.This LED night light is the smart choice for use in dark hallways, stairways, bathrooms, children's bedrooms, attics and basements. Easy installation and operation Simply plug the light into an AC electrical outlet socket and set to the auto mode. The night light will turn on automatically when it become dark, and will turn off if the surrounding brightness is too high. The LED brightness responds to the varied ambient light conditions. Energy-saving and eco-friendly With an LED light source, the night light consumes only 0.5watts of energy. The night light functions automatically on and off in response to the available ambient light. Soft and comfortable light The light emit a pleasant yet strong glow in the dark and the frosted lightshade spreads the light evenly while preventing any harsh blinding effect. Wide applications This night light is ideal for daily use eg. mothers feeding babies. It does not produce a harsh glare which may be harmful to the babies' eyes, or in hallways where you put on or take off your shoes. It can also increase the safety of the elderly by preventing falls when they visit the bathroom in the night.
View Item