Classic Hand Fork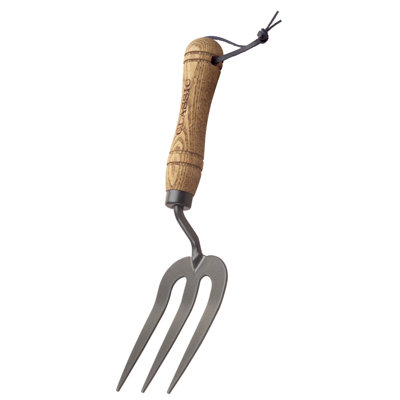 Classic design hand fork//Heavy duty heat treated fork//Solid oak handle//Product Type Hand Fork//Country of Manufacture ...
Buy Now
$17.99
Related Products
Usable in all seasons and all regions of the country, shrub rakes are able to reach into those little nooks and crannies in every landscape environment. This is a replacement 8-Inch American steel shrub rake head.
View Item
What can you say about poly leaf rakes? Plenty. We shaped the rake head so that it is in the perfect position to sweep the greatest amount of leaves with the least amount of effort, through the entire stroke. Our design ensures that all the tines are on the ground doing the work for you. This item is a large leaf rake with 48-Inch wood handle and 30-Inch poly head.
View Item