1 Disc Replacement and Tool Kit for Meditation Tranquillity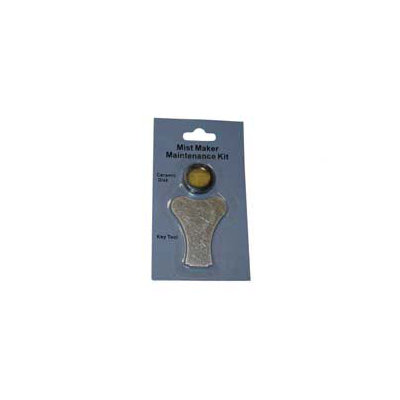 Includes 1 ceramic disc and key tool//Replacement tool kit for foggers//For meditation zone, tranquillity zone and old models without controllers//Makes changing mister disc fast and easy//Country of Manufacture ...
Buy Now
$17.99
Related Products
Philippe Hugonnard collection//Artist name Philippe Hugonnard//Finish Matte//Frame colour Brown//Subject Landscapes//Style Contemporary//Made in the USA//Subject Buildings & Cityscapes//Primary Art Material Details 65% polyester, 35% cotton//Print Type...
View Item
A Daily Companion Millions of readers have turned to "The Road Less Traveled" and "The Different Drum" for guidance. Now, in "Meditations from the Road," the wisdom of these books can provide daily inspiration. Brilliantly integrating traditional psychology and spiritual insight, Dr. Peck shares his thoughts about the nature of loving relationships, how to become ones own person, how to be a more sensitive parent, the meaning and necessity of community in our lives, and so much more. With a new introduction by Dr. Peck, "Meditations from the Road" will help you along your way toward achieving wisdom and fullness in your life.
View Item