Eco Basic 8 Piece Towel Set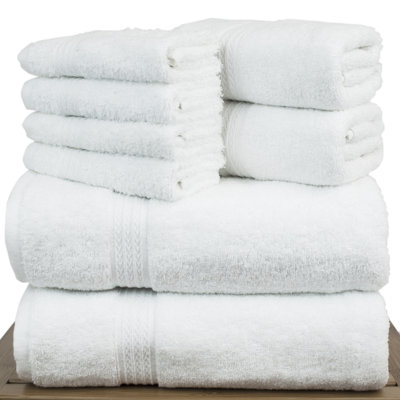 This outstanding dobby border eco towel provides an absolute upscale look. Perfect for kitchen bathroom and office. Most common everyday towels. Used to dry hands and has decorative accents. Eco wash cloth: Used to wash hands, body and face in and out...
Buy Now
$42.99
Related Products
Adding to our ever popular soy soft kimono bundlers, we expanded the color palette to include some of the most popular colors from our eco essential and modern ABCs collections. This product has elastic bottom and reversible handmitts to prevent unwanted scratches. Keeps baby warm, comfy and cozy no matter how much they wiggle. An ease during diaper duties.
View Item
NeonBuddha Ardee Tank
View Item