Hair Style Organizer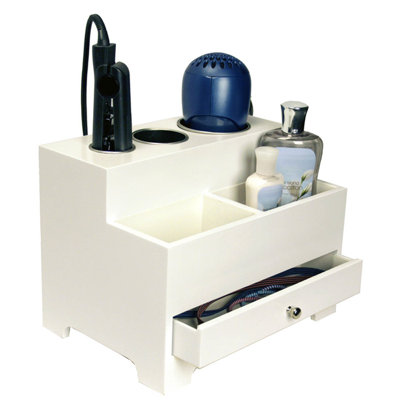 Material Metal//Perfect for organizing your dryer and flat irons and all other hair care//Colour White//Does not include built in plug//Create your own personalized cosmetic centre//Designed to provide maximum storage space//Product Type Bathroom Organ...
Buy Now
$117.99
Related Products
Brand from : Label M. An all natural nourishing shampooHelps gently cleanse hair without stripping of its moistureEnriched with certified organic ingredients including Quince, Oats, Rice Milk Powder and Jojoba OilHelps naturally hydrate and improve hair condition without build-upFormulated with Lemongrass Oil to protect and reinforce hairLeaves hair soft, smooth and healthy lookingPerfect for all hair types, especially dry and dehydrated hairFree of sulphate, paraben and sodium chloridePack Size - 200ml/6.8oz
View Item
Brand from South Korea: BEYOND. Prevent breakage that can lead to frizz. How to use: Apply on hair when necessary.
View Item