Natural Elements 2 Indoor/Outdoor Pet Bed Size: 28" L x 18" W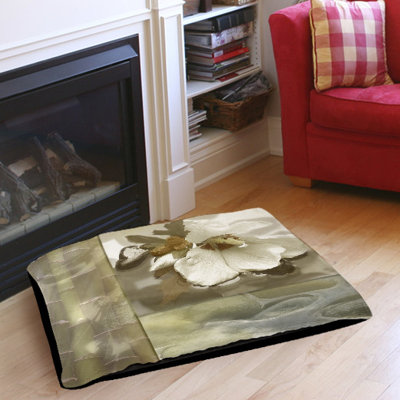 Beautiful art by Donna Geissler creates a botanical themed design in neutral tones for this printed indoor / outdoor dog bed. The design is printed on weather resistant polyester fabric for the top of the bed. The bottom is waterproof cotton "duck" fa...
Buy Now
$44.99
Related Products
Natural without Compromise carefresh custom natural paper bedding is designed specially for small animals and made from 100% sustainable and renewable wood fibers, never any post-consumer waste paper just shredded and put into a bag. All of our bedding products are also 100% biodegradable and compostable, so you get superior performance along with a product that's good for your pet and good for the planet.
View Item