Axor Starck Organic Soap Dish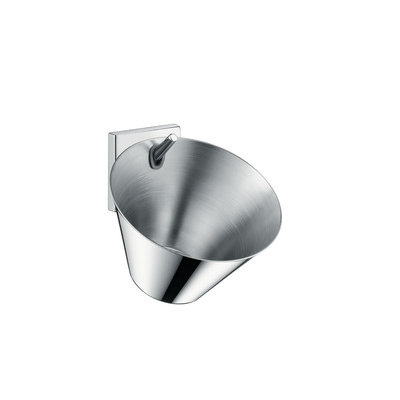 Axor Starck collection//Dish material Stainless steel//Solid brass holder//Product Type Soap dish//Life Stage Adult//Finish Stainless Steel//Primary Material Metal//Mount Type Adhesive//Country of Manufacture ...
Buy Now
$177.99
Related Products
I&SOAP, our all natural soaps are handcrafted mostly from: 100% natural & Organic ingredients and contains essential oils such as olive oil, coconut oil, palm oil, grape seed oil and avocado oil. I&SOAP soap bars contains good amount of Vitamin E and unsaturated fatty acid to moisturizes and nourishes skin and are great for alleviation of the fine wrinkles, cure for dry skin and oily skins.
View Item
This nourishing coconut oil soap is made with nutrient-rich tropical ingredients high in vitamins, minerals and fatty acids working together to stimulate collagen production, improve skin firmness and naturally smooth wrinkles.
View Item