12.5" Compostable and Sustainable Fallen Palm Leaf Plate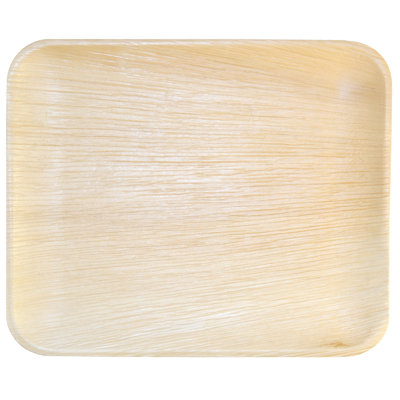 Sturdy//USDA Certified bio based product//100% Natural//Beautiful texture, varied designs//Heatproof, waterproof//Sustainable//No trees cut//No chemicals used//100% Compostable//Stackable Yes//Product Type Appetizer; Dinner; Dessert; Salad//Colour Brow...
Buy Now
$34.99
Related Products
Includes patented "lung" system and two gal reservoir. Double wall. Makes leachate dilute to compost tea. Filled with polystyrene for year round compost production. No turning required drop in at the top and later remove through bottom side doors. Made from 80% copolymer polypropylene and 20% HDPE. Green color. Made in InDia.. 20 in. L x 20 in. W x 46 in. D (30 lbs.). Assembly Instructions .
View Item
Package Includes 50 cups.Includes PLA corn plastic from renewables. BPI certified compostable.//Post Consumer Recycled Content Percent [Nom] 0 %//For Use With ECO EP DLCC, ECO EP FLCC//Pre Consumer Recycled Content Percent [Nom] 0 %//Theme GreenStripe/...
View Item