12.5" Compostable and Sustainable Fallen Palm Leaf Plate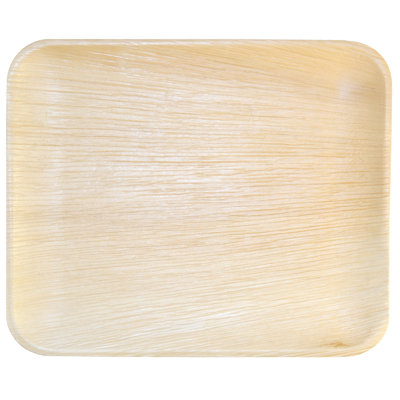 Sturdy//USDA Certified bio based product//100% Natural//Beautiful texture, varied designs//Heatproof, waterproof//Sustainable//No trees cut//No chemicals used//100% Compostable//Stackable Yes//Product Type Appetizer; Dinner; Dessert; Salad//Colour Brow...
Buy Now
$157.99
Related Products
These visually stunning palm leaf plates are as unique as the individual leaves they come from. These plates are all natural, compostable, biodegradable and eco friendly. Made from fallen fronds of the areca leaves, these sustainable plates are handma...
View Item
Which decays faster a banana peel or a Styrofoam cup? Watch and find out! This cool composting kit comes with two separate compartments and two built-in 3x magnifiers for viewing side-by-side decomposition. Center divider can be removed to compost an ...
View Item