12.5" Compostable and Sustainable Fallen Palm Leaf Plate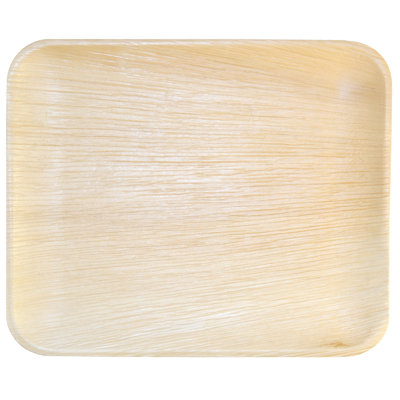 Sturdy//USDA Certified bio based product//100% Natural//Beautiful texture, varied designs//Heatproof, waterproof//Sustainable//No trees cut//No chemicals used//100% Compostable//Stackable Yes//Product Type Appetizer; Dinner; Dessert; Salad//Colour Brow...
Buy Now
$203.99
Related Products
"Gardening lets you accomplish much more than simply restoring ecological balance to your small patch of ground. Physical gardening also offers us healthy physical exercise, healthy physical food and even healthy psychological food. The peace and order of a garden brings peace and order to the human heart and mind." - Edward F. Sylvia, M.T.S.In this era of "going green," author Edward F. Sylvia shows how we can make positive changes in the world and in our personal lives. The process of creating an eco-friendly garden offers unexpected insights into cultivating our consciousness to become a beautiful "inner" garden whose fruitfulness is rooted in the fertile ground of holistic spiritual principles and love.This is a book for everyone who's ever felt a spiritual connection to the garden and the world of nature.
View Item
Comes with lift lids to mask smells from the waste and compost streams//Easy to grip handles//Intended Use Industrial//Primary Material Details HDPE//Removable Lid//Product Type Recycling bin//Lid Colour Blue Green Black//Primary Material Plastic//Open...
View Item