23 cu. ft. Stationary Composter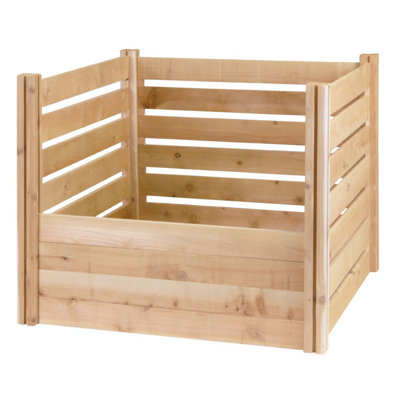 Forms a 2 or 3 bin composting system with purchase of Greenes add on kits//Easy to add new material and remove finished product//Made in the USA//Material Details Cedar//Wood Construction Type Details Cedar//Product Type Stationary Composter//Colour Na...
Buy Now
$249.99
Related Products
Use with pyramid composter or any continuous composter to aerate. Steel finish. 36 in. L.
View Item