6 ft x 6 ft Keyhole Composting Plastic Raised Garden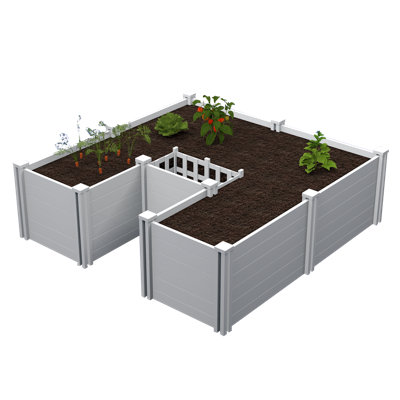 Features: -Compost and garden in the same vessel.-Floor included: No.-A keyhole garden is one with a keyhole-shaped indentation on one side. The indentation allows gardeners to add uncooked vegetable scraps, water and manure into a composting basket th...
Buy Now
$409.99
Related Products
Leaf and Fiber's birchwood spoon is made from birchwood trees and is completely compostable within 60 day. They are a perfect alternative for plastic disposables that end up in the landfill forever. Features: -Sturdy.-USDA Certified bio based product....
View Item