65 Gal. Stationary Composter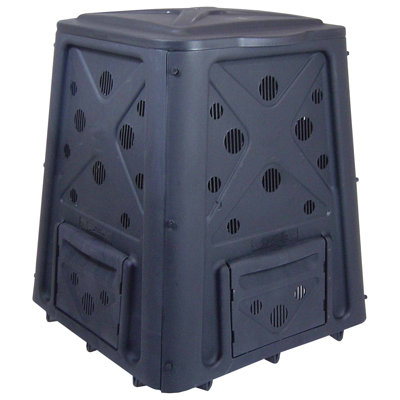 The Redmon 8.7 Cu. Ft. Compost Bin is an efficient equipment to recycle your household waste in organic compost. This compost bin is made from UV stabilized plastic. This plastic made compost bin has a unique design, which is durable, simple, and conv...
Buy Now
$69.99
Related Products
Features: -Set includes 600 forks.-Heavy-weight flatware that looks clean and is overall sturdy.-Compostable, biodegradable and recyclable.-Works well with both hot and cold foods.-Handle Color: Copper.-Product Type: Dinner Fork.-Material: Wood Flatwar...
View Item