9" Compostable and Sustainable Fallen Palm Leaf Plate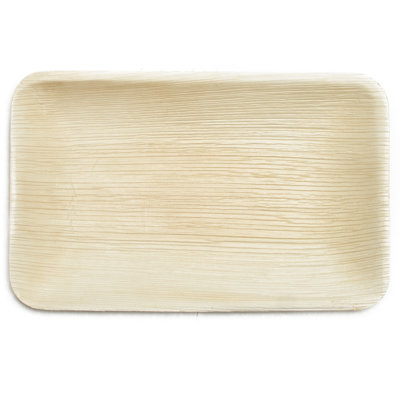 100% Compostable//Sturdy//USDA Certified bio based product//100% Natural//Beautiful texture, varied designs//Heatproof, waterproof//Sustainable//No trees cut//No chemicals used//Lead Free Yes//Hand Crafted Yes//Product Type Dessert; Salad//Colour Brown...
Buy Now
$38.99
Related Products
This is an essential for all who compost their kitchen waste. Sturdy, yet lightweight Midi Compost Caddy is made of recycled plastic. Has a tight fitting lid with a charcoal filter (lasts 4 months) to neutralize odors. 2.5 gallon capacity to save you trips to the composter! Made in England, Tierra Garden is an importer, designer and manufacturer of distinctive garden products that has developed a reputation for quality products and a broad selection of unique garden hard goods.
View Item