Compostable Eco Friendly Birchwood 6.5" Knife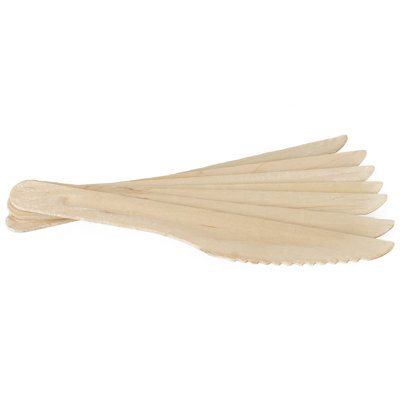 Sturdy//USDA Certified bio based product//100% Natural//Beautiful texture, varied designs//Heatproof, waterproof//Sustainable//No chemicals used//100% Compostable//Product Type Knifes//Colour Brown//Primary Material Brichwood//Eco Friendly//Product Car...
Buy Now
$21.99
Related Products
Dr. Earth Compost Starter is a superior blend of alfalfa meal, seaweed extract and beneficial soil microbes. For all composting applications. Creates true humus. Speeds up the decomposition of raw organic materials. Contains the necessarty microbes to break down the organic material in your compost pile. People and pet safe.
View Item