GreenStripe Renewable Resource Compostable Cold Drink Cups, 12 oz, Clr, 50/Pack Size: 12 oz.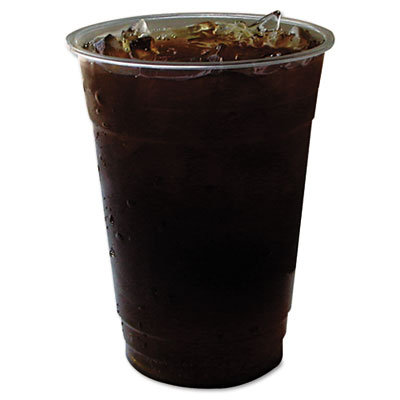 An environmentally friendly alternative to conventional plastic. Made with corn-based plastic(PLA), cups are 100% renewable. Printed wrap-around text includes ''Made From Corn.'' For cold beverages only. Cup Type: Cold; Material(s): Corn-Based; Color(...
Buy Now
$23.99
Related Products
Sturdy//USDA Certified bio based product//100% Natural//Beautiful texture, varied designs//Heatproof, waterproof//Sustainable//No chemicals used//100% Compostable//Product Type Forks//Colour Brown//Primary Material Birchwood//Eco Friendly//Product Care...
View Item