Greenstripe Renewable Resource Compostable Cold Drink Cups, 16 Oz, 1000/Carton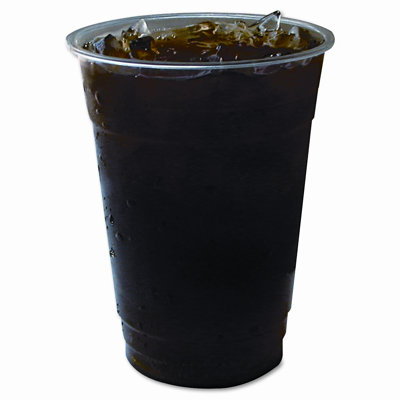 Cup type Cold//Capacity (volume) 16 Oz.//Material Corn based//Theme Greenstripe//For use with Eco ep dlcc; Eco ep flcc//Colour Clear//Product Type Everyday//Colour Clear//Material Plastic//Capacity 16//Set Size 300+//Purpose Office & Breakroom//Country...
Buy Now
$193.99
Related Products
Wipe clean with a damp cloth//Handwash only//Material Details Powder Coated Steel//Product Type Kitchen Countertop//Material Metal//Hardware Material Stainless Steel//Powder Coated Finish//Indoor or Outdoor Use Indoor only//Non Toxic//Country of Manufa...
View Item
Promote inquiry-based learning and environmental responsibility at the same time. Composting in the Classroom is your comprehensive guide offering descriptions of a range of composting mechanisms, from tabletop soda bottles to outdoor bins. Activities vary in complexity -- you can use this as a whole unit, or pick and choose individual activities.
View Item