Replacement Carbon Compost Filter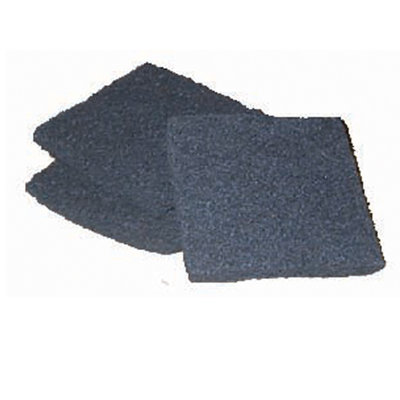 The Exaco Replacement Carbon Filters is a quintessential air filter that can be used in the kitchen compost collector. This replacement carbon filters are made from plastic material, which is durable. It eliminates air borne contaminating elements and...
Buy Now
$18.99
Related Products
Sturdy//USDA Certified bio based product//100% Natural//Beautiful texture, varied designs//Heatproof, waterproof//Sustainable//No trees cut//No chemicals used//100% Compostable//Round shape//Lead Free Yes//Hand Crafted Yes//Product Type Dinner//Colour ...
View Item
Features: -Set includes 600 spoons.-Made of 100% natural solid birch wood.-Heavy weight flatware that looks clean and is overall sturdy.-Compostable, biodegradable and recyclable.-Works well with both hot and cold foods.-Handle Color: Yellow.-Product T...
View Item