Plant Support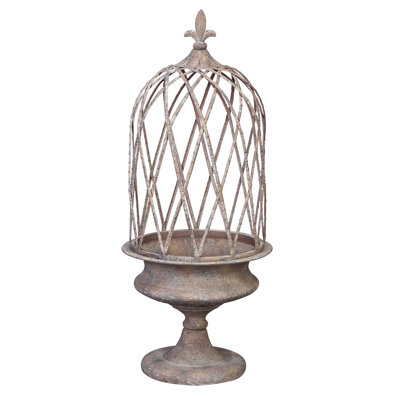 Country of Manufacture India//Product Type Pot Planter//Material Metal//Shape Round//Colour ...
Buy Now
$125.99
Related Products
A practical solution for vines of all types - Used by professional growers for flowers and vegetables. It is ideal for taller vines and climbing vegetables. Lightweight nylon mesh strong enough to support heavy crops. Resistant to UV rays and chemical degradation.It is quick and easy to install, and it is reusable and recyclable, making it both economical and ecologically sound.
View Item
Size: 1 PackHeavy-duty tangle-free netting is ideal for growing tomatoes, peas, and vining crops. Harvesting is easy with 7" reach-through mesh!
View Item