1,500 Watt Portable Electric Fan Compact Heater with Adjustable Thermostat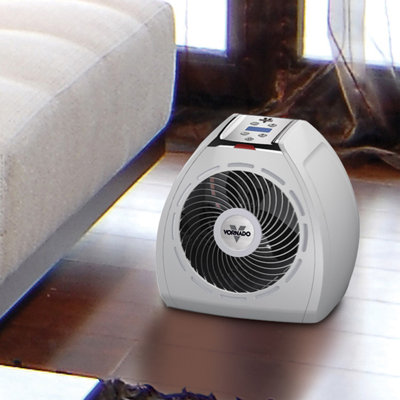 This stylish variation on our highly rated TVH500 whole room heater brings all the performance of the original TVH500, and adds brilliant, glossy white or black finishes accented with bright chrome. This sturdy heater's casing is constructed completel...
Buy Now
$150.99
Related Products
Reduced Energy Consumption Testing for a full heating season has shown that the Solar Comfort used 35% less energy than conventional electric furnace baseboard system. //Does Not Remove Humidity From Air//No Combustion, No Fumes A safe clean infrared h...
View Item
The Tent/Box Heater with Natural Gas is thermostatically controlled for a consistent, comfortable environment. It operates as both a fresh air circulator and a heater at the touch of a switch. There are numerous duct options for all tent and party app...
View Item