Holmes with ALCI 1,500 Watt Portable Electric Fan Compact Heater with Auto Shut-Off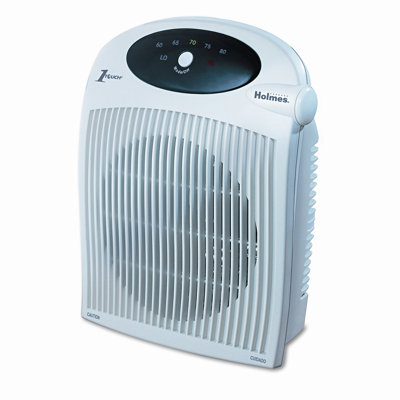 Feel the heat where you need it most. This unit can be set up on a desktop or mounted on a wall. One-touch electronic thermostat sets and maintains precise temperature level. Features two heat settings (1,000 watts and 1,500 watts) and a clear-view di...
Buy Now
$57.99
Related Products
The Tent/Box Heater with Natural Gas is thermostatically controlled for a consistent, comfortable environment. It operates as both a fresh air circulator and a heater at the touch of a switch. There are numerous duct options for all tent and party app...
View Item
Quartz heating element//Adjustable thermostat//Tip over switch//Stay cool metal housing//The shell is made of cold rolled sheet, the baffle board is made of aluminum and the mounting is made of ceramic//Wattage 1500//Space Portable//Room Use Office; Li...
View Item