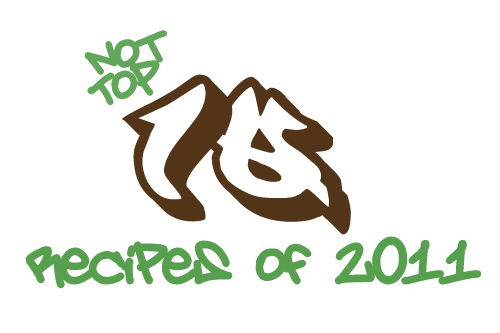 Urban Organic Gardener shares their top 10 famous recipes of 2011. The list is compiled strictly from their analytics based on how many times a page were viewed, not by how many people ate it and liked it. Mashed Cauliflower topped the list as it was the most viewed recipe and we can say that most prepared recipe of the year. Dairy Free Spinach Pesto and Butternut followed it with Dark Leafy Green salad. Urban Organic Gardener inspire and empower people to start growing their own food and reconnect with their food source.
http://www.urbanorganicgardener.com/2011/12/top-10-least-popular-recipes-from-urban-organic-gardener-in-2011/
It is up to you to live an organic and eco-friendly life. Check out the Living Organic Online Store to get started today!
Comments