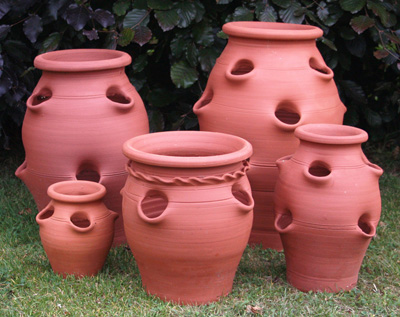 In the reign of genetically modified food, it is very important to eat organic food and stay healthy. However, if you are unable to grow your own farm due to lack of space, then fear not. This article provides a relief to all your worries by listing the top 5 types of pots that you can use to create your own organic garden right at your doorstep. This article lists a variety of pots that are inexpensive and can come handy. With pictures and descriptions following each type, it would be a good idea to grab some and start building your very own organic garden.
http://www.organicgardeninfo.com/5-fantastic-pots-for-your-organic-garden.html
 
It is up to you to live an organic and eco-friendly life.
Check out the Living Organic Online Store to get started today!
Comments